New Music Video!
"Snowflake" is a tribute to MLK Day and current events that especially came to light during the "Black Lives Matter" unfolding's in 2020. The purpose of creating this song and music video was to shine light on not only current BLM events, but also on all war and pain in the world.
You can find "Snowflake" on Sarah's album, "Ignite the Fire."
about sarah
Calling All Angels
Sarah McSweeney is an earth angel with etheric vocals that carry the power to crack open hearts, and unlock and release old wounds. After years of personal deep diving, soul searching, and meditation practice, Sarah has mastered how to step out of the way in order to let Divine angelic and healing energies come through her channel, often bringing the listener to tears.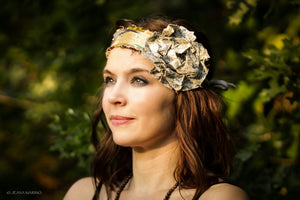 what people are saying
Sarah McSweeney has the voice of an angel. Clear, ethereal, she is an accomplished songwriter in her own right as well as a talented vocalist.

Janelle, Instagram fan
Sarah, your music has grabbed me by the hand and walked me into so much light. ❤️ Sarah, you share your light.

Donna, massage therapist
I purchased the album "The Light Within" and found it so beautiful!  Sarah is a great musician with a gorgeous voice that has captivated my whole family.

Amazon Fan